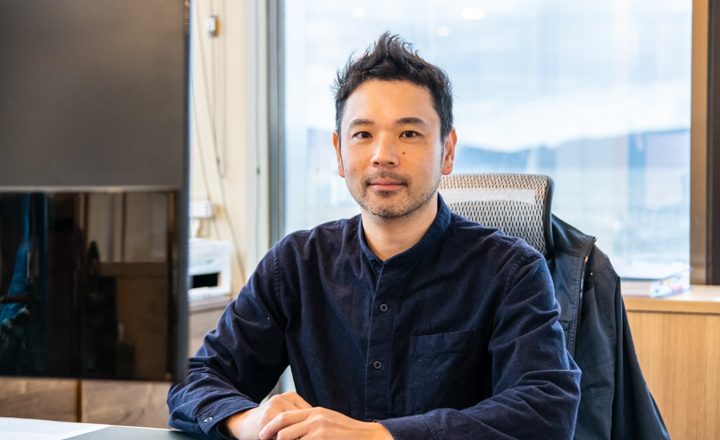 We are a fishmonger who cares about local products. We share the joy of food through fish with everyone involved. We want to revitalize the "fishing industry," which is a primary industry in Shimane, to increase its value, increase employment, encourage young people to return to U turn, and discover and develop worthwhile jobs.
At present, Shimane Prefecture has a declining and aging population, and the market is shrinking as well. It is said that the majority of fishermen are over 60 years old, so what will happen to the fishing industry 10 years from now, when they are over 70 years old? To address these issues, we have a role to play, not only in selling fish, but also in working with the fishermen to think about, create, and propose mechanisms to increase the value of the fishery. For raw fish, we will reform fishing methods, preserve the freshness of the fish caught, and increase the speed of distribution. For processed products, we will use high quality fish and manufacture safe and secure products by utilizing our processing technology.
Deliver PREMIUM ONLY ONE to our customers. We believe that high value products are rewarding for fishermen and enhance their livelihood. And the delicious seafood from Shimane Prefecture will lead to the happiness of people around the world. These are the goals of our sales activities.
Shinichi Tanaka, President of SOL JAPAN Co. Ltd.