Blog
We are developing sustainable and additive-free processed seafood products.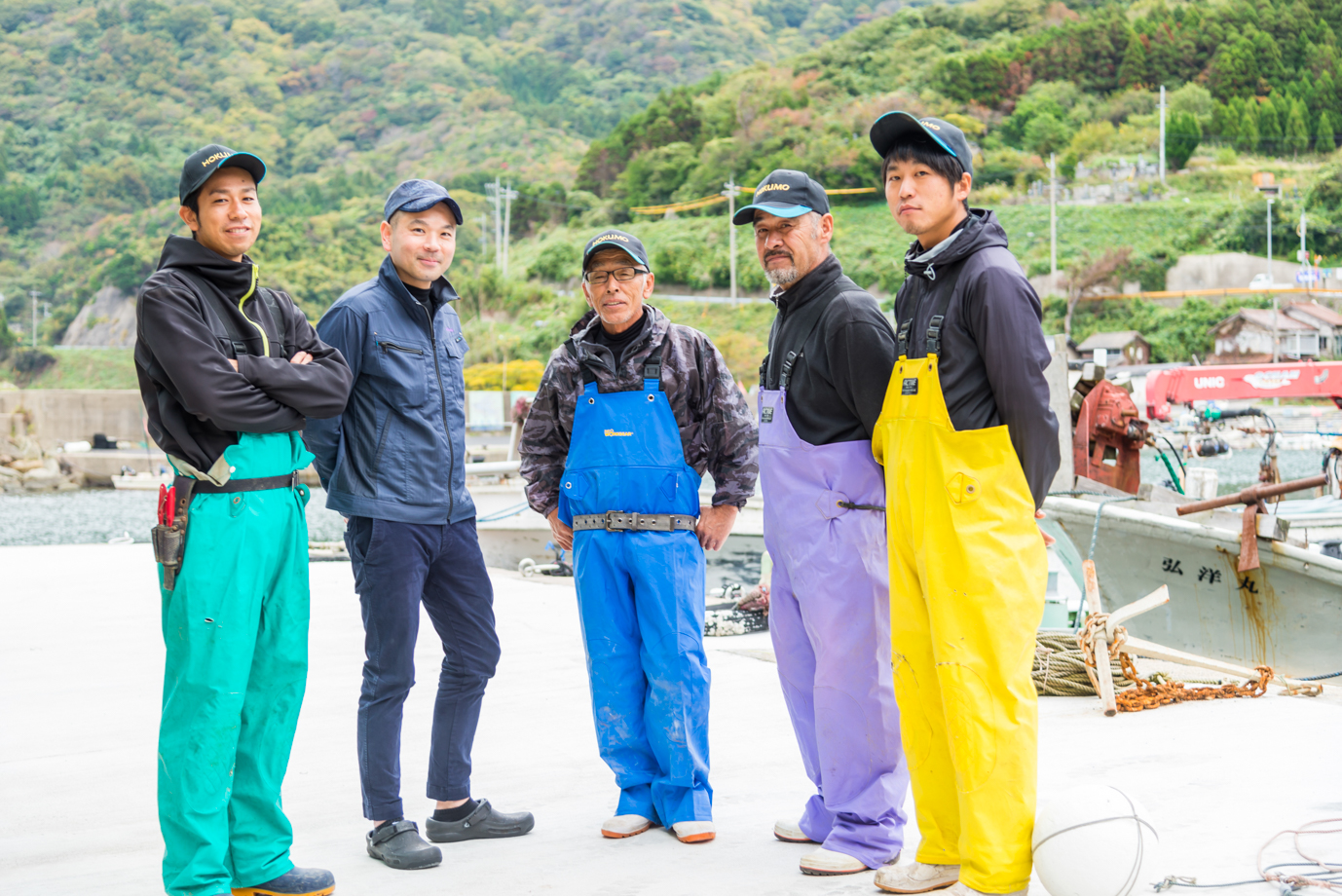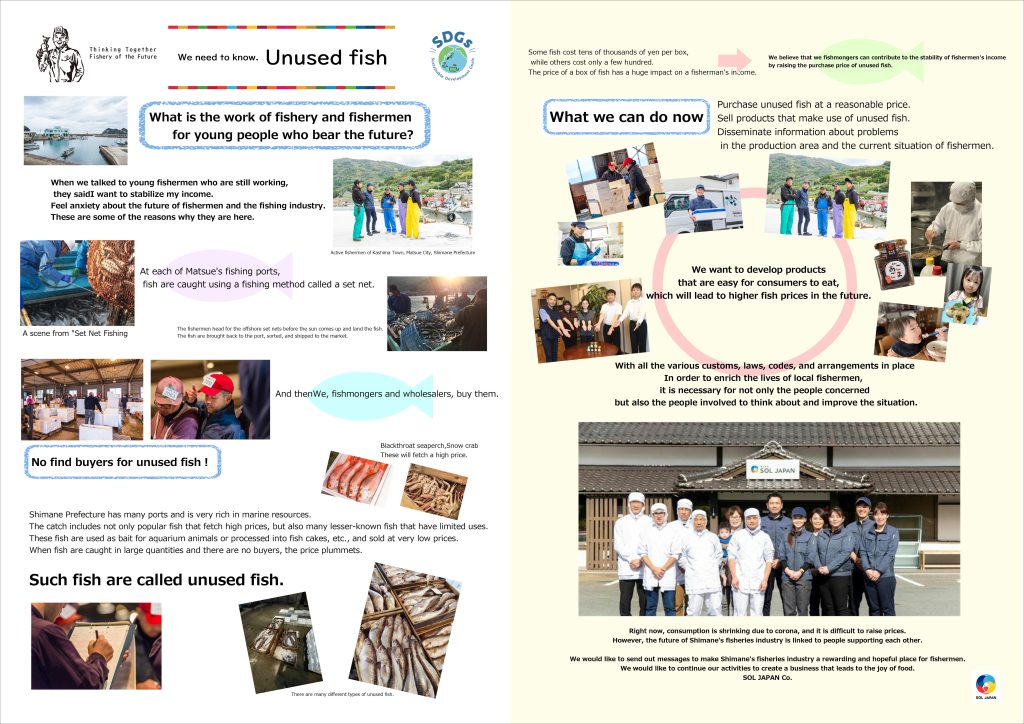 We need to know about Unused fish.
What is the work of fishery and fishermen for young people who bear the future?
When we talked to young fishermen who are still working,
they saidI want to stabilize my income. 
Feel anxiety about the future of fishermen and the fishing industry.
These are some of the reasons why they are here.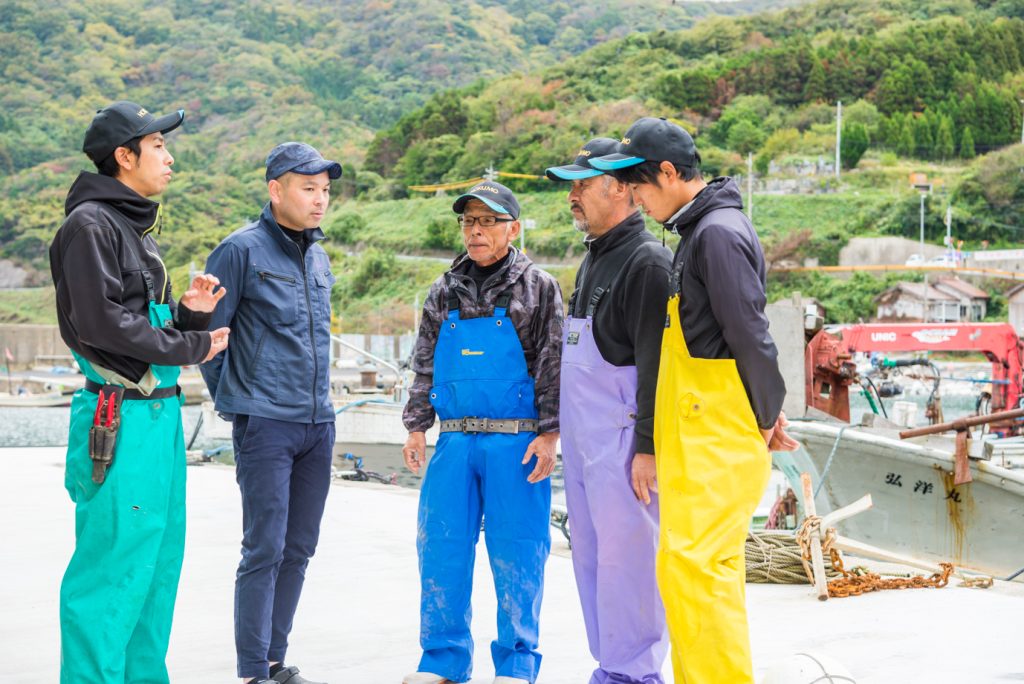 Shimane Prefecture has many ports and is very rich in marine resources.
The catch includes not only popular fish that fetch high prices, but also many lesser-known fish that have limited uses.
These fish are used as bait for aquarium animals or processed into fish cakes, etc., and sold at very low prices.
When fish are caught in large quantities and there are no buyers, the price plummets. Such fish are called unused fish.
Some fish cost tens of thousands of yen per box,while others cost only a few hundred. The price of a box of fish has a huge impact on a fisherman's income.
We believe that we fishmongers can contribute to the stability of fishermen's income by raising the purchase price of unused fish.
What we can do now,
Purchase unused fish at a reasonable price.
Sell products that make use of unused fish.
Disseminate information about problems
in the production area and the current situation of fishermen.
We want to develop products that are easy for consumers to eat,
which will lead to higher fish prices in the future.
With all the various customs, laws, codes, and arrangements in place
In order to enrich the lives of local fishermen, it is necessary for not only the people concerned but also the people involved to think about and improve the situation.
We would like to send out messages to make Shimane's fisheries industry a rewarding and hopeful place for fishermen.
We would like to continue our activities to create a business that leads to the joy of food.
SOL JAPAN Co.