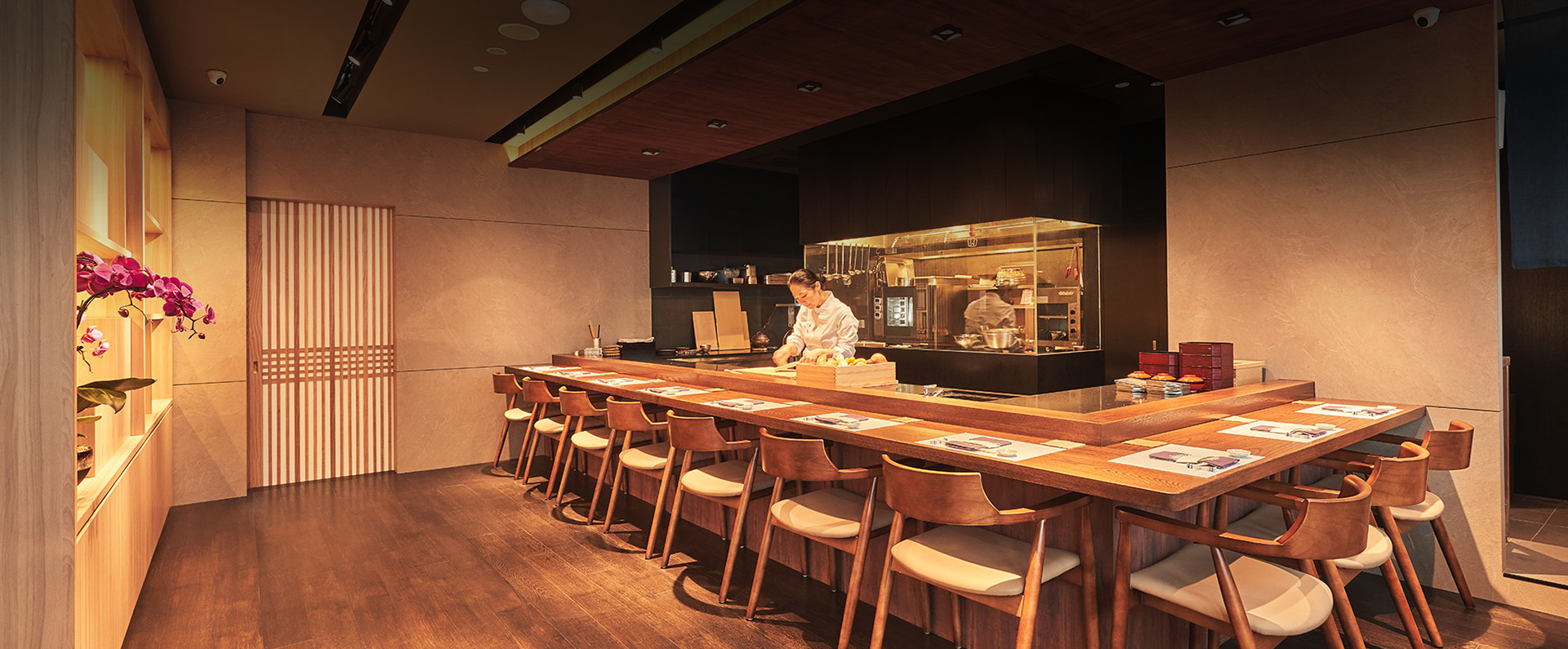 A once-in-a-lifetime encounter in Singapore.
A dear Singaporean chef sent a message of support to Mayumi Tachibana, SOL JAPAN Export Team Leader.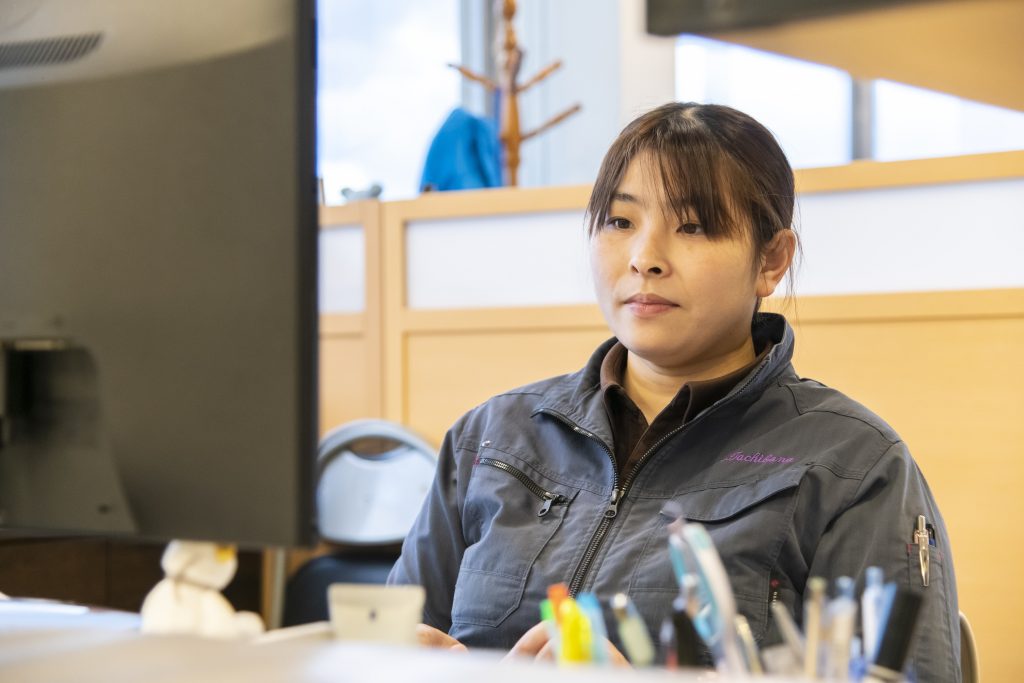 We were introduced on the chef's Instagram page. The following is a quote from an Instagram posting.
---
Celebrating International Women's Day:
Mayumi Tachibana
We will be featuring Kuro-Awabi and Ita-Wakame Seaweed in our menus during the promotional period. These are sourced by Mayumi Tachibana from SOL Japan.
"I was a bit worried when I first joined the seafood division." says Mayumi. She joined SOL Japan when she was 21 and after doing rotations in the supermarkets and restaurant departments, she transferred to the seafood division. Around this time, the company was expanding their business overseas, giving Mayumi the opportunity to broaden her horizons as well with her first business trip abroad to Singapore. She had the chance to meet Chef Akane and instantly became connected with her and forged an enduring partnership. "When I visited Ichigo Ichie for the first time I could feel the patrons were not coming only for a delicious meal but to see Akane-san. People are captivated by her passion for the food and her dedication to diners in this incredible place."
Mayumi individually checks each seafood for any imperfections that would affect the quality.
"I want to be a fish monger that can properly respond to feedback, good and bad, and reciprocate my customers' enthusiasm towards my fish/seafood. I'm aiming to become someone that my customers want to visit, like Akane-san."
International Women's Day at Ichigo Ichie 8 to 12 March To reserve your seats, Whatsapp 90182897 or click the link in our bio.