Blog
Agogoma is now additive-free!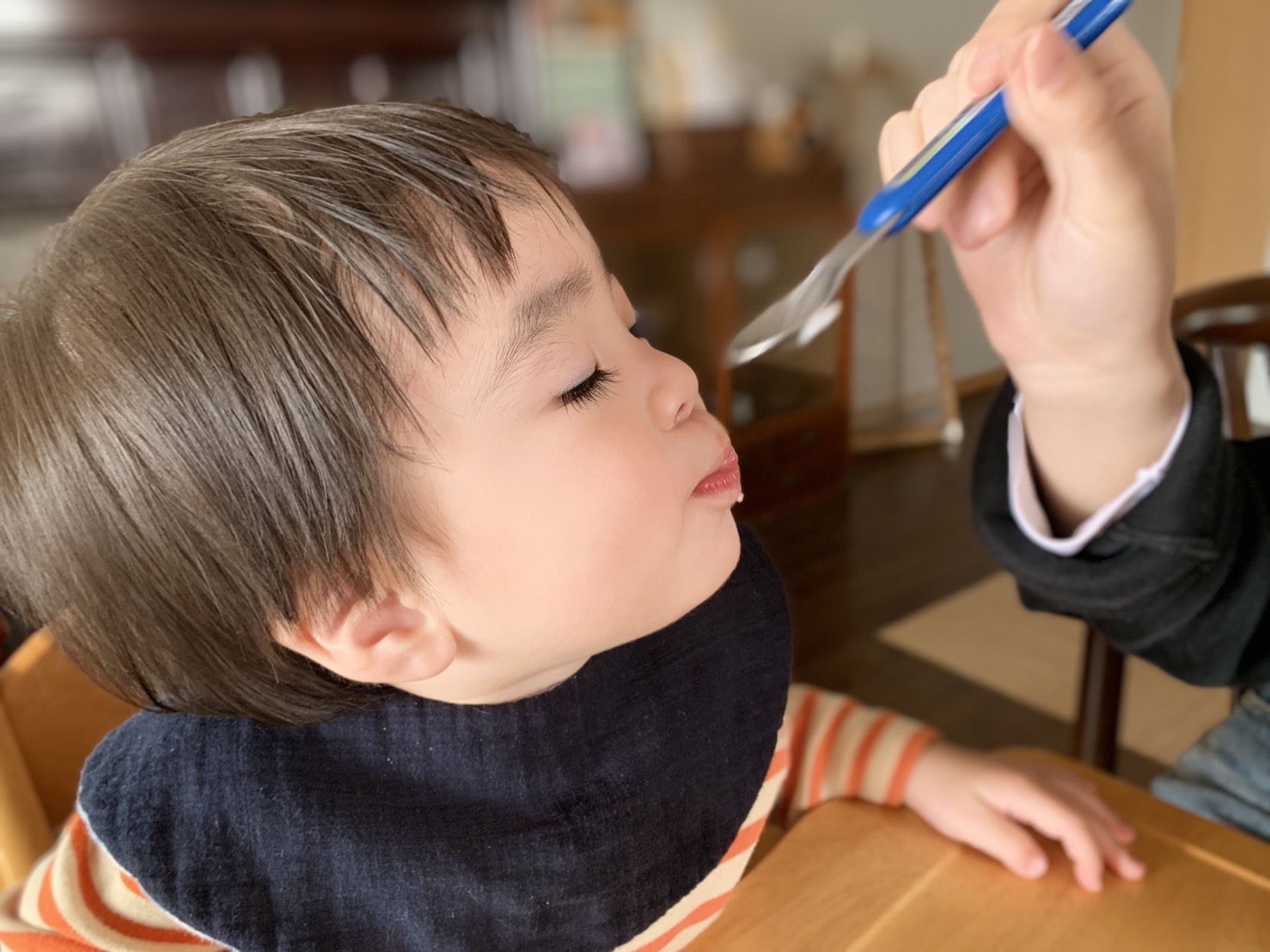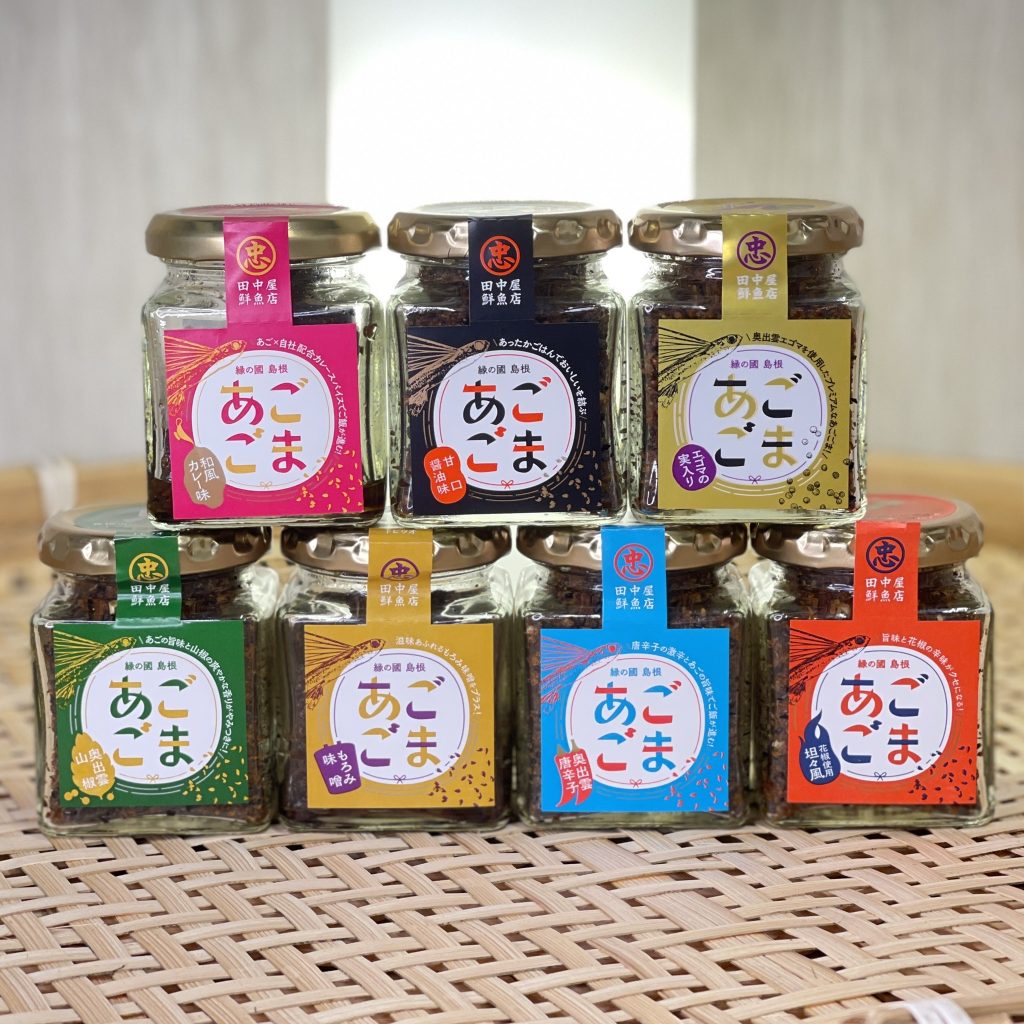 The main ingredients are flying fish and sesame seeds from Shimane Prefecture.
Fish flakes are preheated and seasoned.
Can be stored at room temperature when unopened.
Enjoy with your whole family.
Delicious and healthy for everyone from children to the elderly.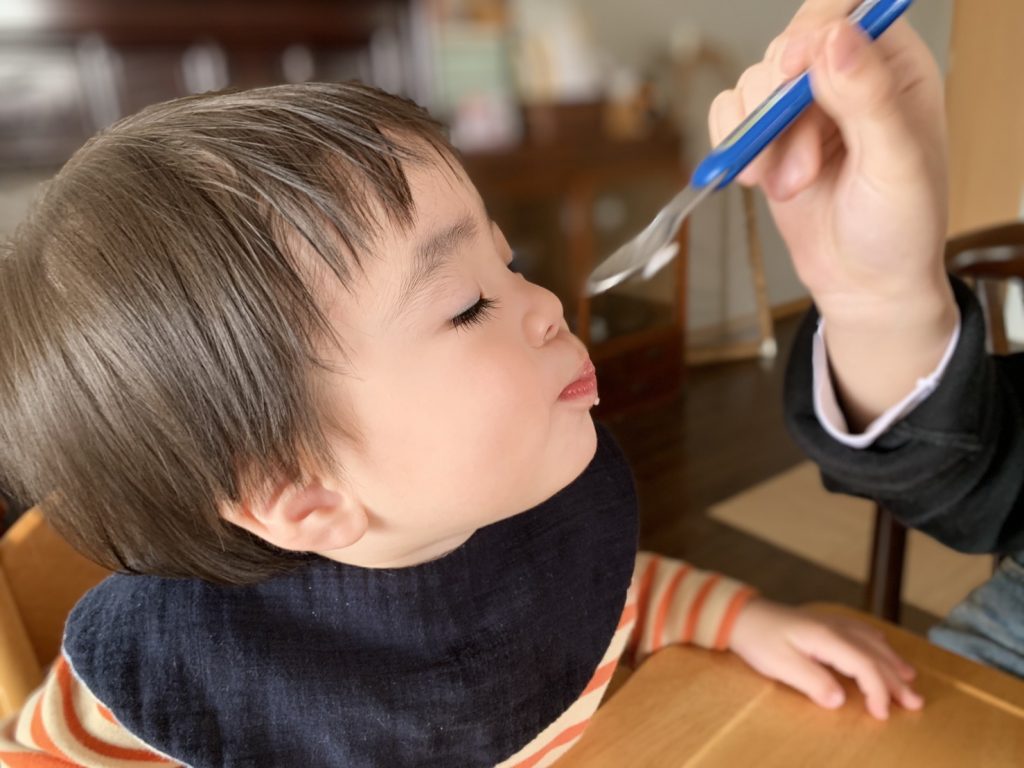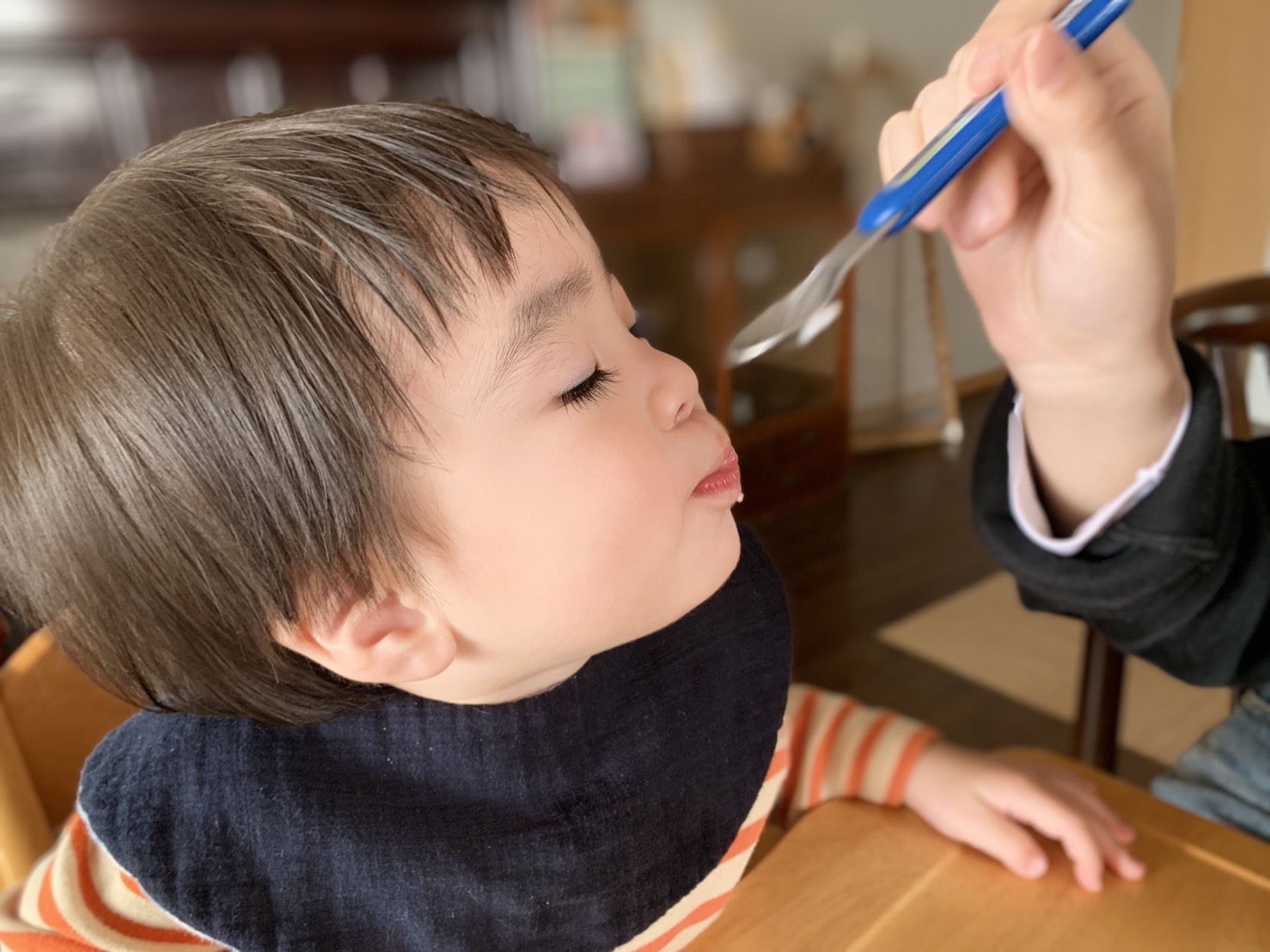 Can be used in the following ways!
1.Mixed rice
2.Ingredient for noodle dishes
3.Topping for salads and soups
4.Mix it with cheese and put it on crackers and you have a simple appetizer.
5.Combine with mayonnaise and dip vegetable sticks in it!
This product is rich in nutrients unique to bluefish. The bones of the fish are crushed into small pieces, making it rich in calcium.
The calcium content is 5.4 times that of salmon flakes!
Contains 480 mg of calcium per 100 g of Agogoma.
According to the Tokyo Metropolitan Food Analysis Center
This product is made with the aim of reducing food waste.
We are making use of fish with limited uses to create delicious products.