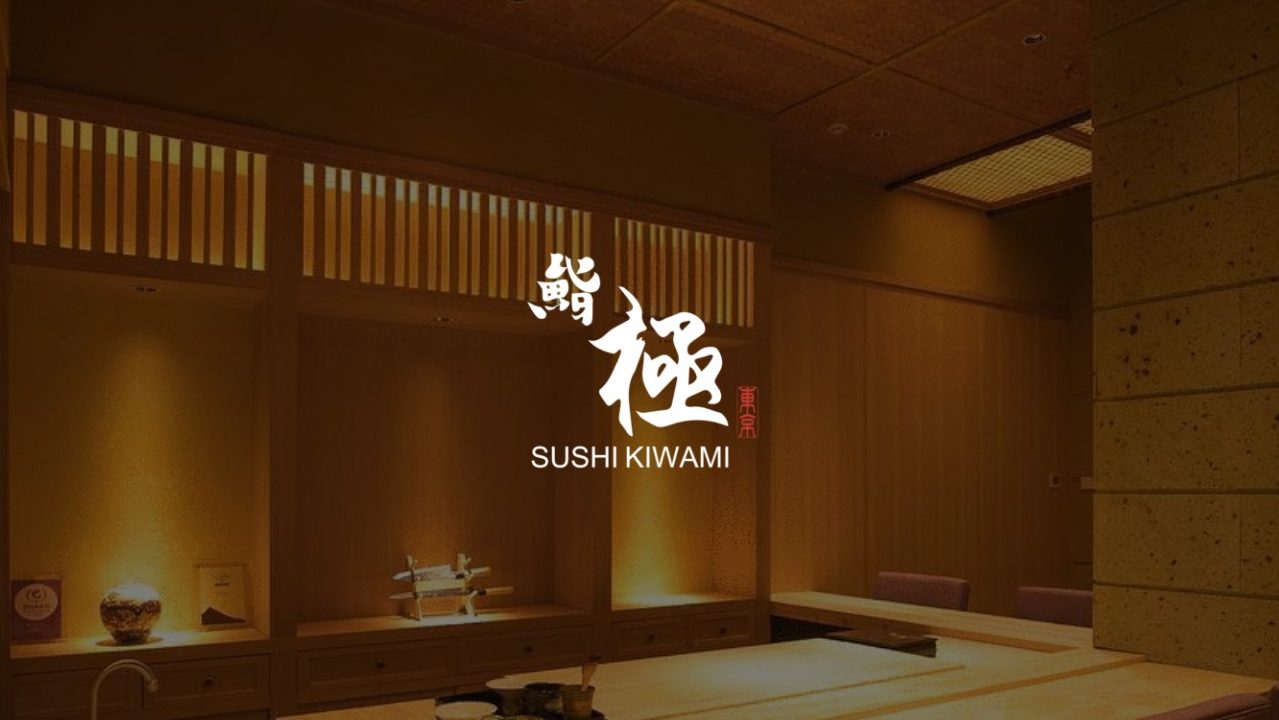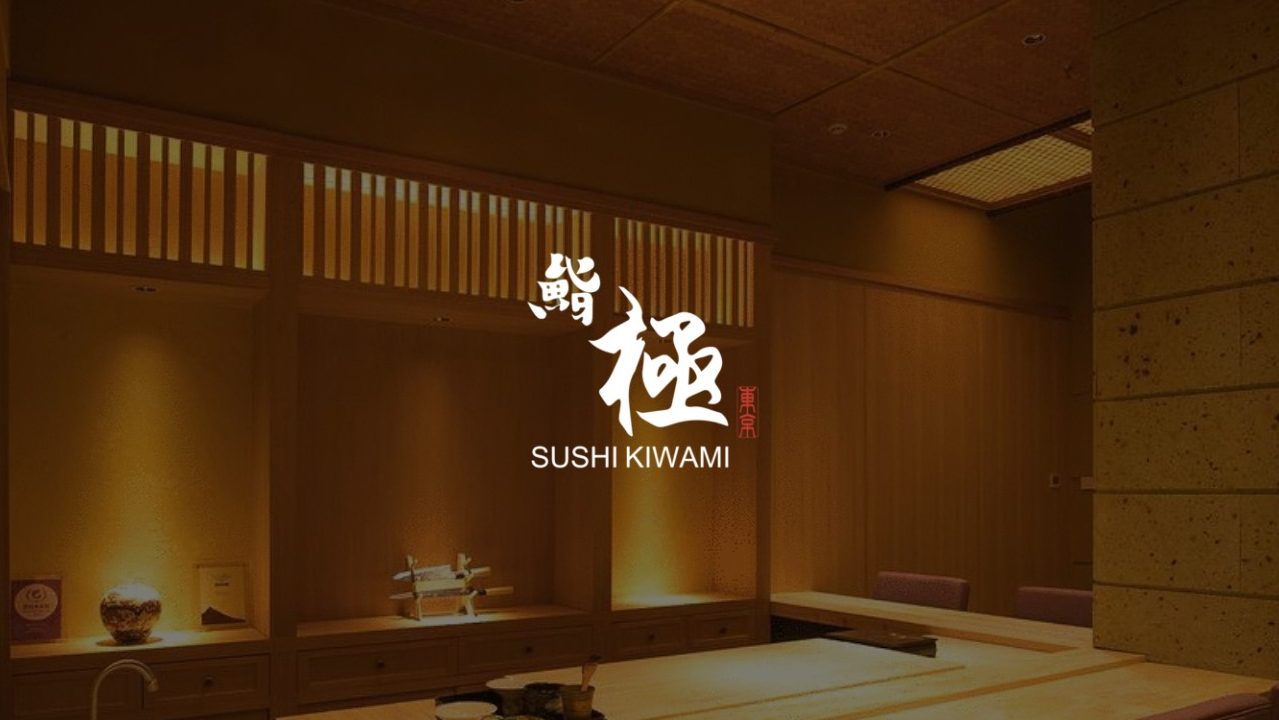 A Great Sushi Experience in Vancouver!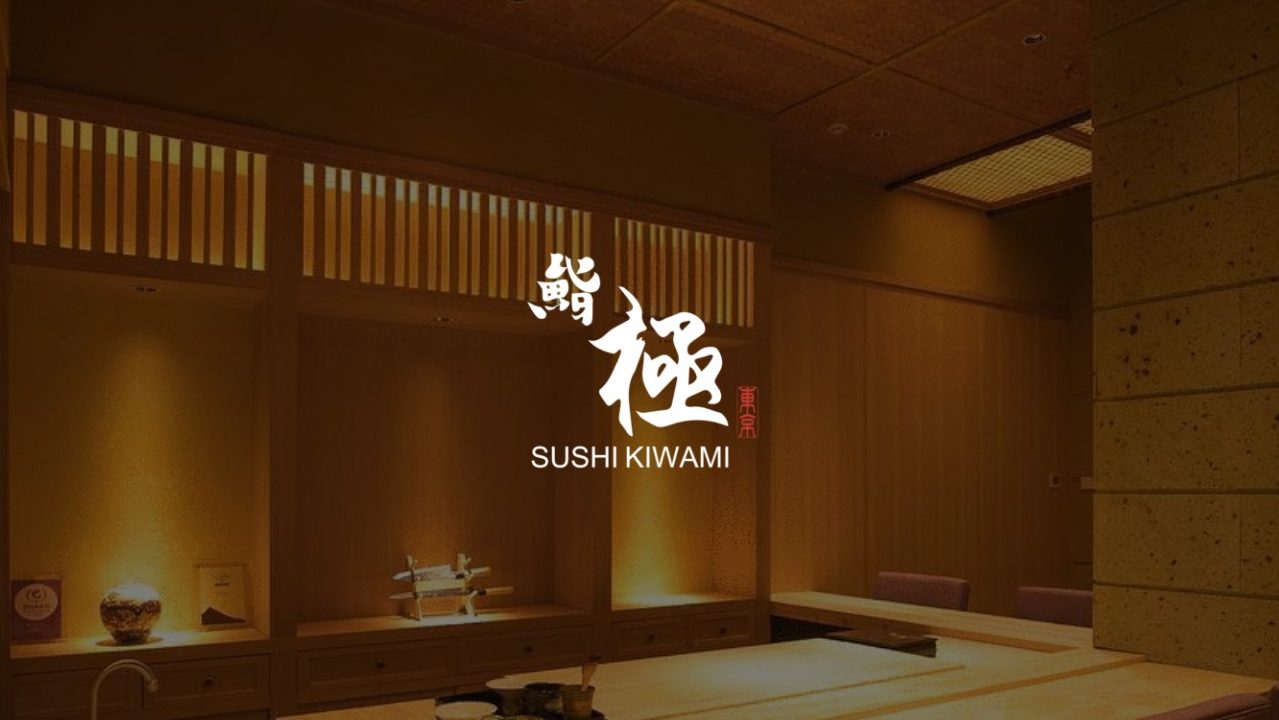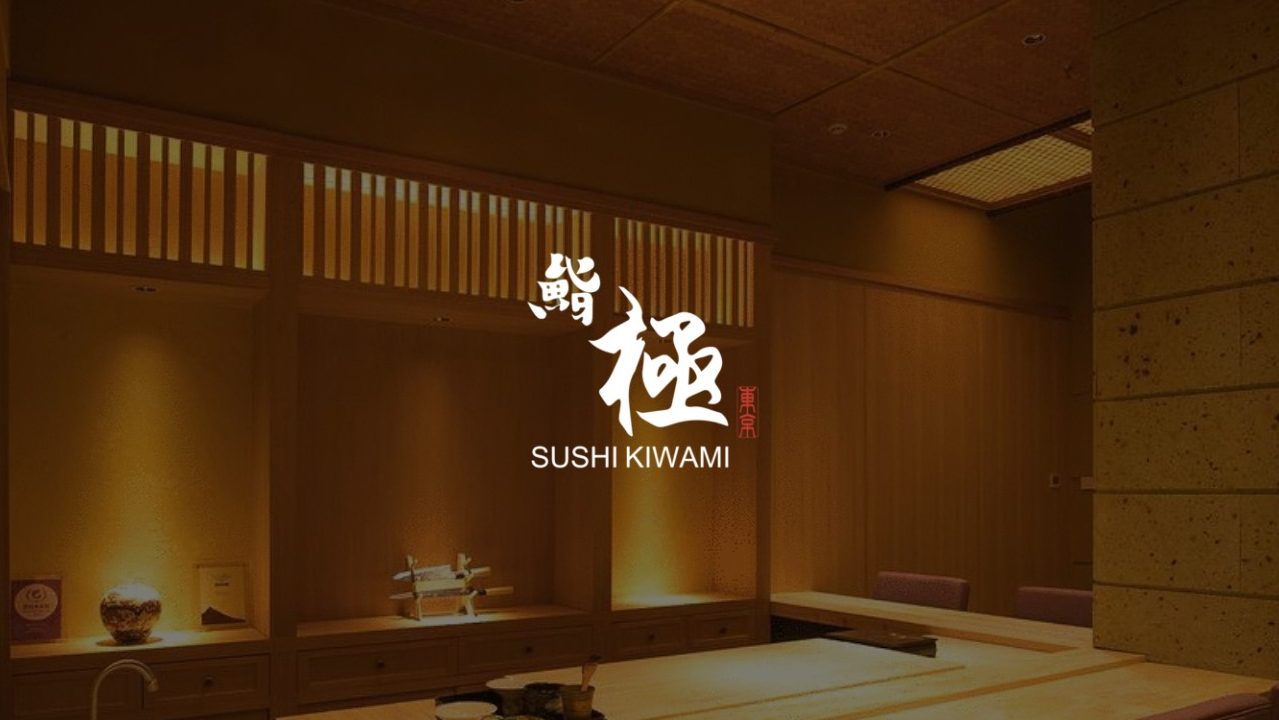 A chef from Shimane Prefecture is working at Sushi Kiwami in Vancouver, Canada.
SOL Japan works with a great group of local people to airlift the freshest seafood from Shimane Prefecture to Vancouver.
Sushi Kiwami's chefs bring out the best in the ingredients to create dishes of the highest standard.
And we will provide our customers with the best sushi experience in a space where Japan and Vancouver's nature come together.
Featured on CTV News Vancouver!
Twitter article https://t.co/cNPvcxLC6i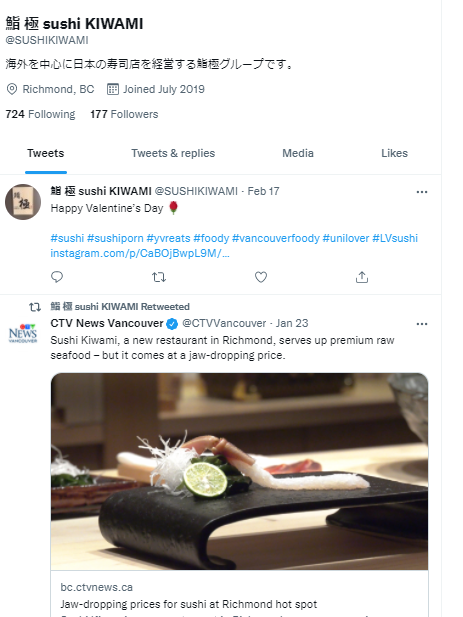 Web site https://www.sushikiwami.com/
Instagram: https://www.instagram.com/sushikiwami/
Store Information
Sushi Kiwami – Google Map
130-8411 Bridgeport Rd Richmond BC
Richmond BC Canada V6X1R7
Hours
Tuesday-Sunday
6pm-10pm
Phone
(604) 821-3366
SOL JAPAN
Click here for product information:) Fresh fish box (prepped) For Restaurants and Hotels – SOL JAPAN